Niletrac XCMG Ltd

Niletrac Ltd are the Sole and Exclusive Distributor of XCMG (Xuzhou Construction Machinery Group) the largest construction machinery manufacturer and exporter in China. XCMG is well known for the complete series of construction machinery, including all terrain truck cranes, truck cranes, crawler cranes, pick and carry cranes, truck mounted cranes, compactors, finishers, loaders, mini-loaders, and back hoes, motor graders, excavators, concrete equipment, drilling rigs, special machinery, fire engines and aerial fire platforms.
The Niletrac Ltd team have highly skilled engineers, technicians, parts and sales specialists. Our vision is that customers will buy from us, not only because of the products we sell, but to benefit from the services we offer.
Niletrac offers a wide range of solutions for the supply, sales, financing facilities, hire purchase and rental of unmatched machines, equipment & engines, genuine spare parts and second to none service capabilities.
Niletrac Uganda Ltd offers a wide range of solutions for sales, financing facilities such as hire/lease purchase of our equipment& engines, genuine XCMG spare parts, manufacturer backed warranty and second to none product support capabilities
Niletrac Ltd only offers XCMG factory produced products and spare parts.
XCMG PRODUCT RANGE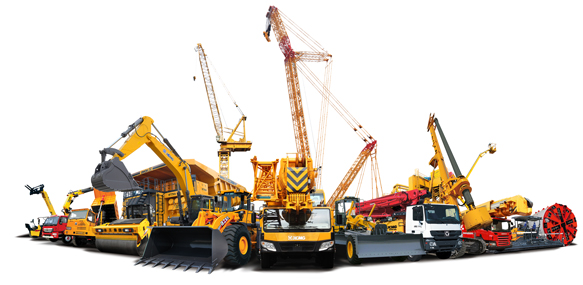 FEATURED PRODUCT - XCMG MOTOR GRADER
The Grader is an important earth-moving machine used for shaping and leveling operations, which is widely used in highways, airports, construction sites and other large-area levelling operations. Graders can conduct levelling and trenching, slope-scraping, bulldozing, snow clearance, loosening. compaction, materials laying, mixing, loading, and land reclamation operations for large-scale areas like highways and farmlands, which are essential for defense engineering, mine construction, road construction, water conservancy construction, farmland improvement and other construction applications. XCMG's GR series of graders and equipped with industry-leading technologies, and their domestic market share and export volume have ranked no.1 in the industry for 6 conservative years.